FREE DELIVERY
All orders over $250+GST
Generic Substitution
For Low Prices & Great Range
Secure transactions
Using NAB Transact
SPECIALISED SUPPORT
Tools,Templates+Help in 24hrs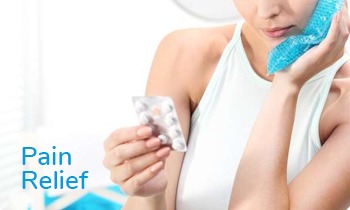 Improve the dental experience with the right pain relief direct from your practice.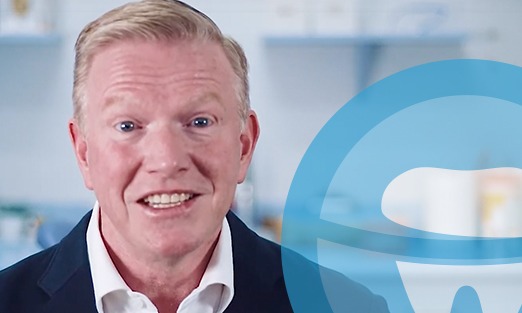 Our practice and family have been helping other practices and sharing what we have learnt since 1991. Dentistry is our family business, like it is for many in the dental industry. We believe in learning and sharing, so watch our video to find out more.
We are dental dispensing specialists. Our family practice has been helping other practices since 1991. Dentistry is our family passion, as for many in dentistry. We believe in learning,teaching and sharing. Help us help you with dental dispensing.
For over 30 years now dentists have been legally able to dispense to patients under their care. We started dispensing in our family practice 20 years ago and can show you how. Stop sending scripts to the pharmacy and fill them yourself. Acumen provide everything you need – get started today!
What our customers say about us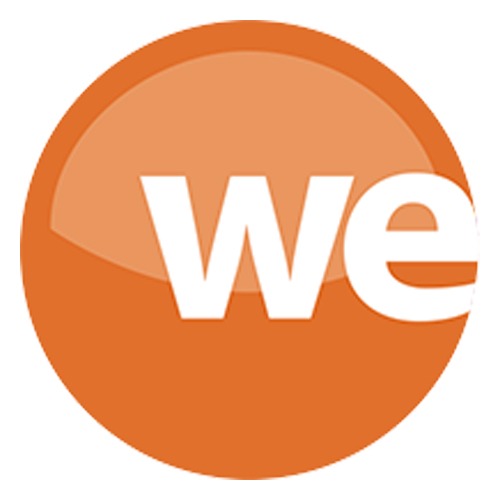 We have been working with Acumen Dental for some time now and have found
their service reliability exceptional.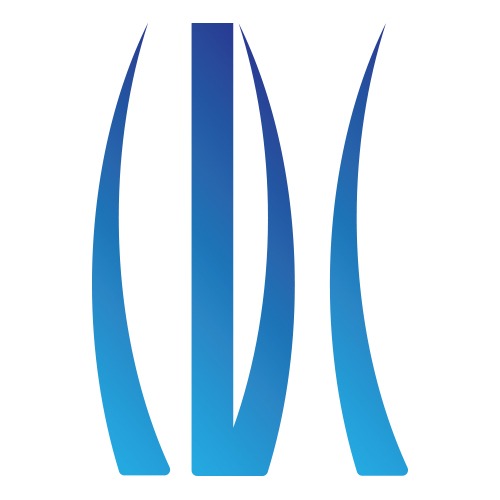 Acumen made dental dispensing easy and simple, supplying the most common antimicrobials and pain relief medication. At great prices!